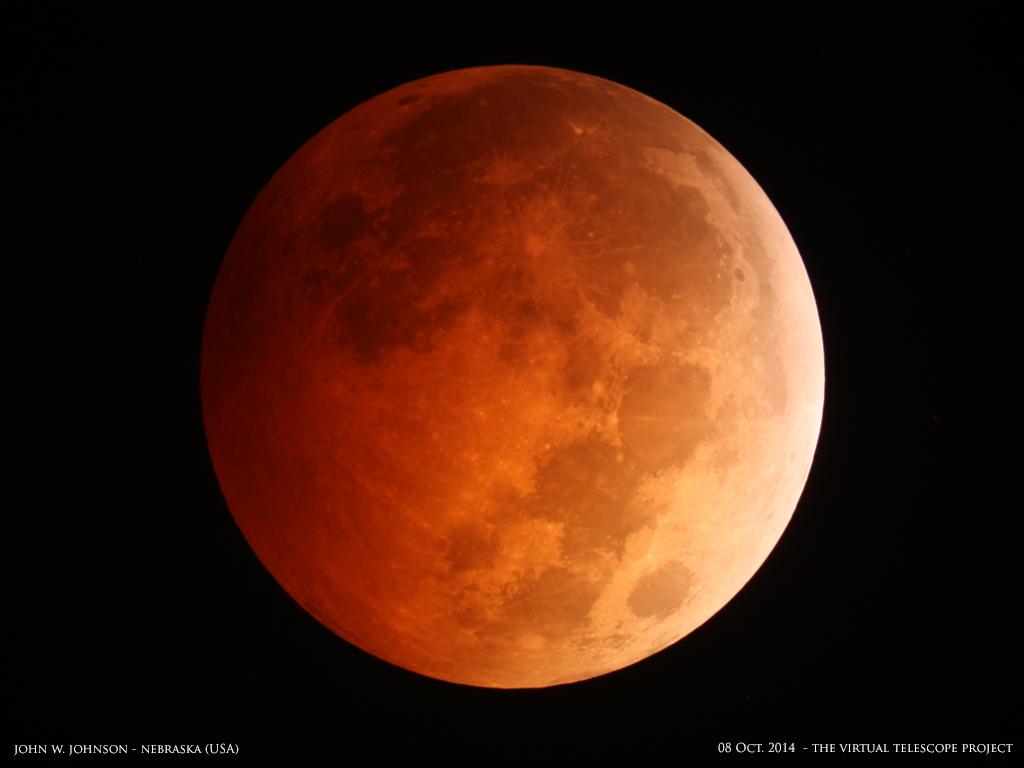 Like many others on the West Coast I set my alarm for 0215 hours, stumbled out onto an ocean-mist dampened balcony, listened for the occasional echo of crashing waves and muffled sea lion barks while pulling a chair into a space to watch the Most Wonderful Show Off Earth.
Click this link for photo images of this morning's lunar eclipse.  I can say it looked just like these images.
Watching the full moon lunar eclipse in the wee small hours of the morning I realized I have not been invited to deliver a TED talk nor have I been able to master a perfect pie crust; but otherwise, I am quite content with the life I've lived thus far.
Who knew there were so many stars in the sky?